60 Days Money Back Guarantee
Fast Shipping
Autoship & Save
Made in USA
10-All-Natural Ingredients
Omega 3

Hyaluronic Acid

Green Lipped Mussel

Magnesium

Gamma Oryzanol

Hydrolized Collagen Type II

Glucosamine Sulfate

Vitamin C

MSM

Chondroitin Sulfate
OptiWize Collagen +Plus Pet Formula 16oz Pack
Regular price

Sale price

$55.00
Recommended for: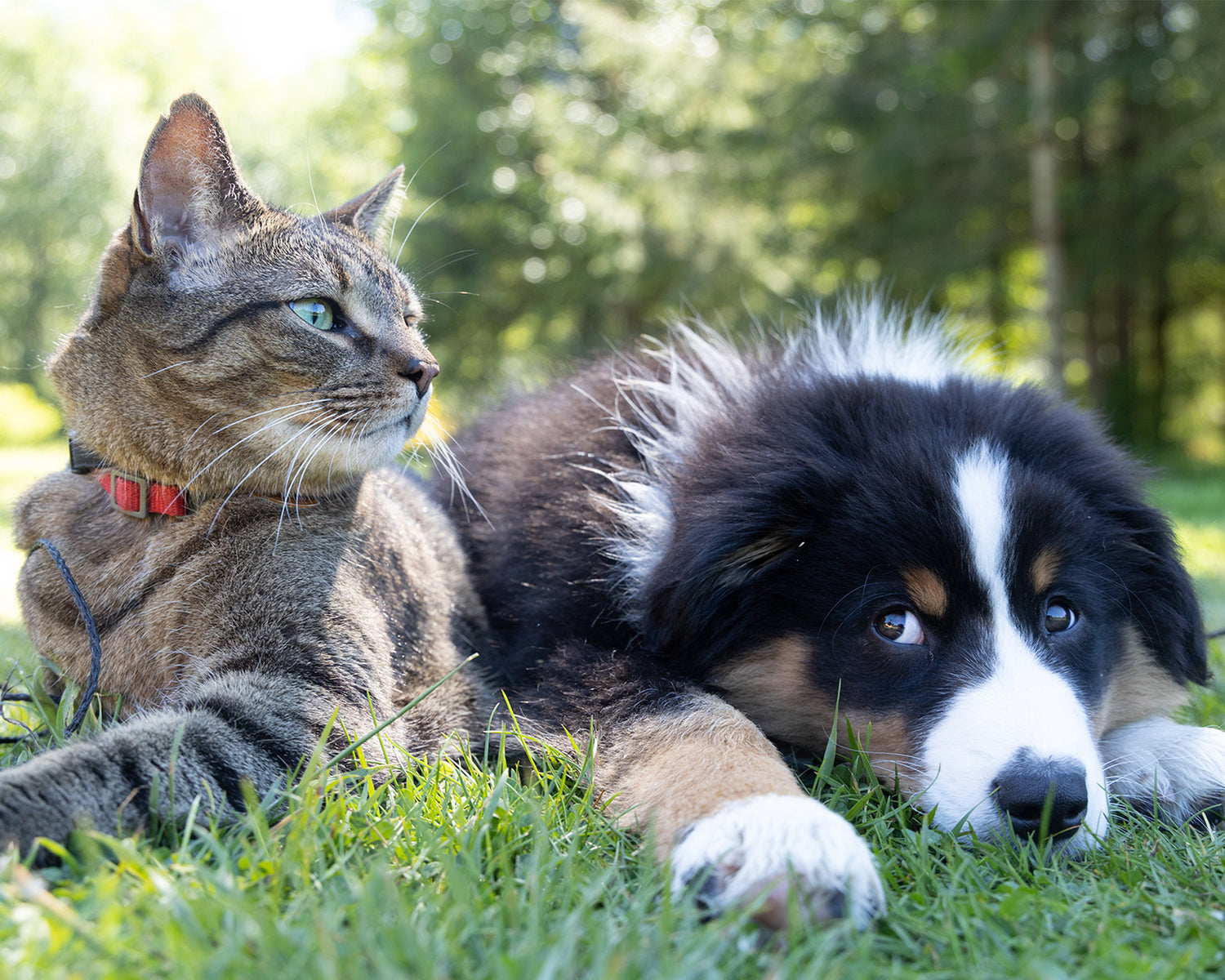 Pets

Arthritic Conditions/DJD
Osteochondrosis
Hip/Elbow Dysplasia
Coccidioidomycosis
Soft Tissue injuries
Cruciate Ligament injuries
Trachea Support
Degenerative Myelitis
Acute/Chronic Tendinitis
Post Surgery
Luxating Patella
Organ Support
Bladder Support
Coat/Skin Benefits
Real Stories - Real Results
Why our customers OptiWize daily
Peggy DeMers

Cheryl Allen

7 days recovery

TCS Laina Summers

Sarah Anderson
More From Our Customers
This product works great! My 8 year old Vizsla with hip dysplasia is able to move and run around great!

Dayna
I have been adding this joint supplement to my miniature poodle for about a year. She had 3 knee surgeries 6 years ago. I add this because I was concerned about her getting arthritis as she ages. She has done really well on this, and I immediately saw signs of improvement with her activity level. She is more playful now since I have added it.

Joyce Mills
Thankful for finding OptiWize for our horses and dogs. After two weeks of being on the supplement they are more active and less lethargic. It's great to see them feeling better finally!

Stephanie
I have used this product for about 4 months. My 14 yr old Affenpinscher has and is improving in his movements. He is now off all prescription meds. He moves so much better. This product really does work. I've tried many supplements in the past and this is the best. I have my 8 yr old Affenpinscher on it too. The 14 year old is an agility champion and retired. The 8 yr old is also an agility champion and is going strong.

Sharon Rafferty
Tripp is a three-year-old Treeing Walker Coonhound. He was injured while hunting and tore the ligaments in his shoulder. WE were told his recovery would be long and he may not hunt again. My husband and I were also told to try OptiWize. Within two weeks, Tripp was walking with minimal limping, reduced swelling, and he seemed so much happier. I whole heartedly believe this product is the only reason he recovered 100%. At almost a year later, he still is hunting and running miles in the timber with no stiffness, limping, or limitations. OptiWize has been a blessing to the health of our hunting pack as it allows each dog to perform at its highest level. I would recommend this product anyone.

Casey Sorita
Atlas, a 5 year old Airedale Terrier, suffers from lumbosacral stenosis and got worse after having surgery on her spine for a disc extrusion. They wanted to do another surgery with screws and a rod to stabilize and reduce bone spur growth. Per recommendation from a friend, I got this for her and she has improved so much that she has stopped limping and doesn't even need pain pills. I ran out for a short time and she started limping again, but once I got it back she back to running around! I hope it continues to keep her strong so she won't need to get the surgery. :) I'm so happy I found this!

Charity M.